The European 5G Conference 2024
The 2024 edition of The European 5G Conference will take place on 30-31 January at the Hotel nhow Brussels Bloom. Now, in its 8th year, the conference has an established reputation as Brussels' leading meeting place for discussion on 5G policy.
Registration is now available – secure your place today.
The event will, once again, provide the opportunity to hear from high-level policymakers and industry stakeholders on key themes such as investment, security, sustainability, emerging business models, and connectivity. It will provide an update on progress that has been made towards the 2030 'Path to the Digital Decade' targets, as well as offering a first opportunity to examine the outcomes from WRC-23 and at what this may mean for the future connectivity environment around 5G and future technologies. By looking back at the lessons learnt to date and forward to the path towards 5G Advanced and 6G, the event will provide a comprehensive insight into all the key policy aspects that are shaping the 5G ecosystem in Europe.
View the Event Photos from 2023
View the Event Photos from 2023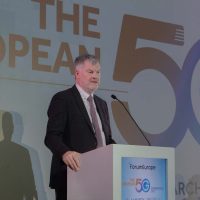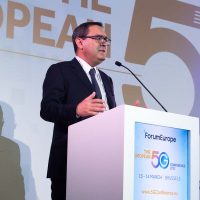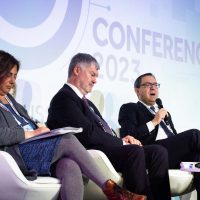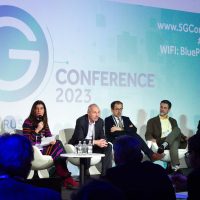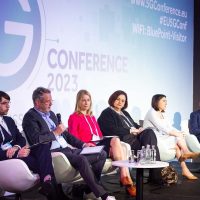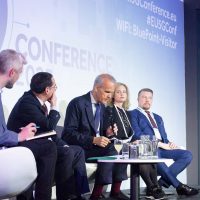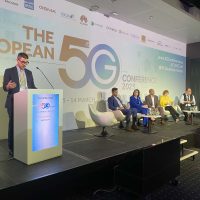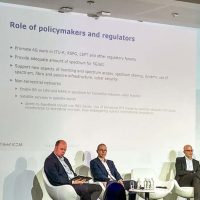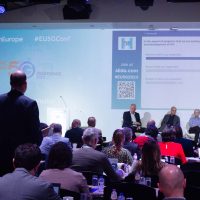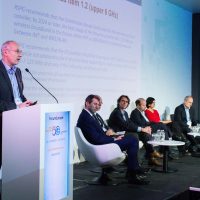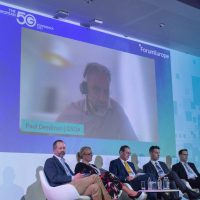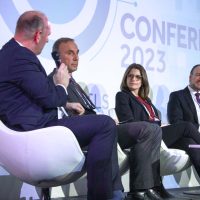 View the Event Photos from 2023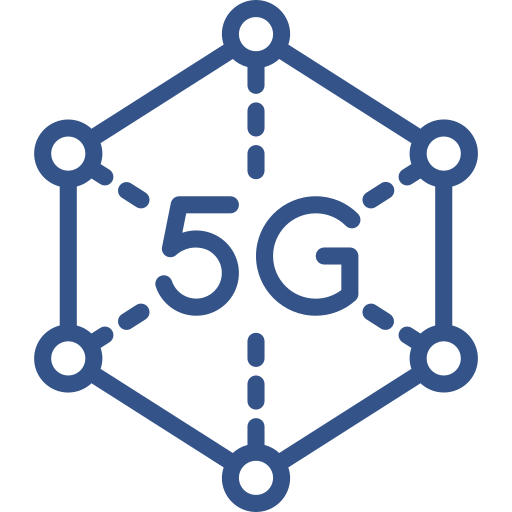 Where are we? Progress in 5G network rollout & expansion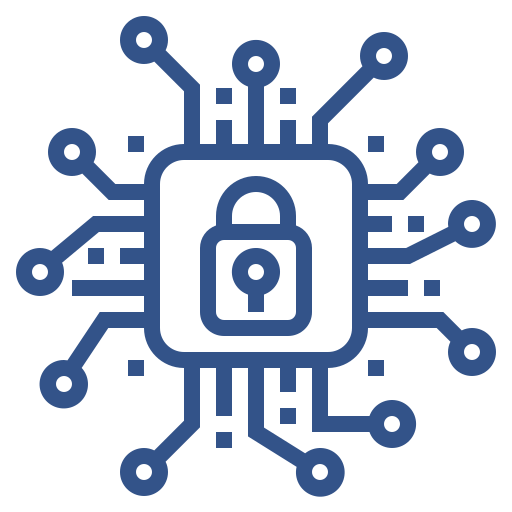 Securing Europe's 5G Networks and Architecture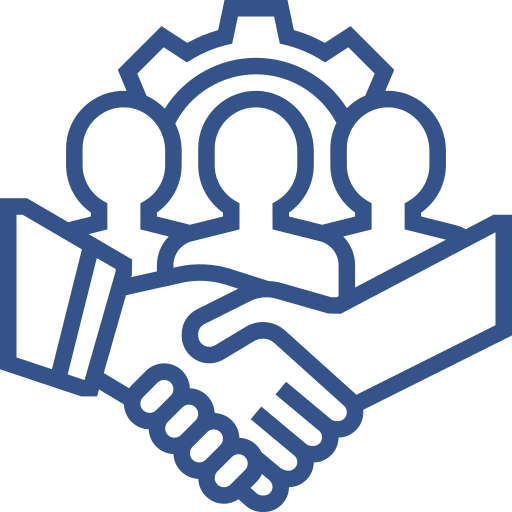 Finding a fair and sustainable approach to finance 5G ecosystem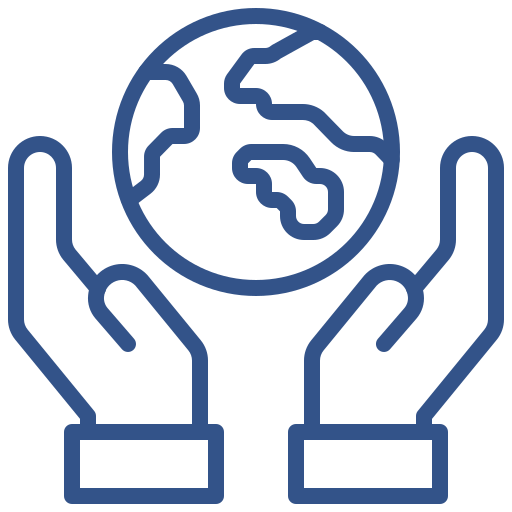 Harnessing 5G to help achieve Europe's climate targets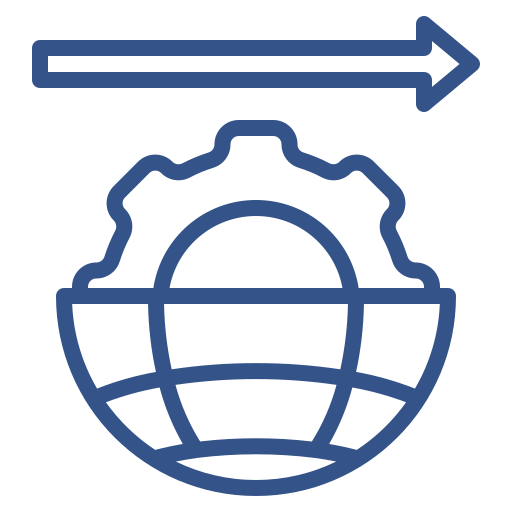 Towards 5G Advanced and the evolution towards 6G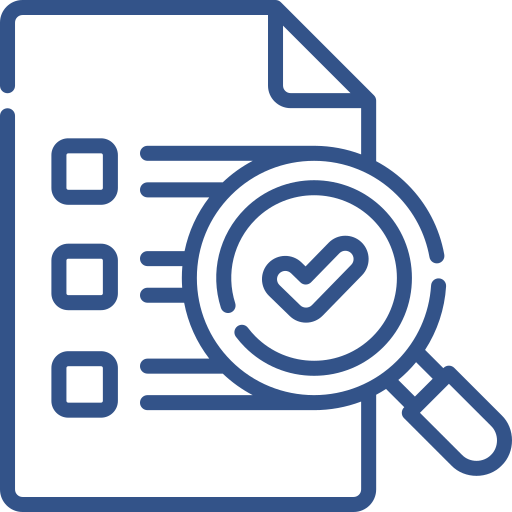 WRC-23 and 5G – what should be Europe's aspirations and how can these be achieved?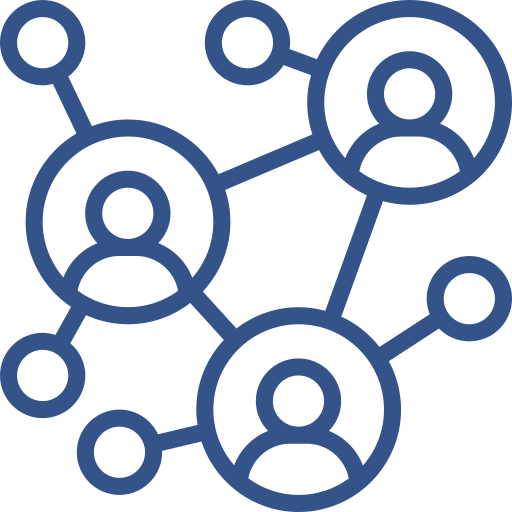 Spectrum sharing and licencing in the 5G era - mid-band, mmWave and other key frequencies
All times listed are in local Brussels time (CET). 
Select date to see events.
This is a paid event, please see registration fees for each organisation type in the table below.
If you have queries regarding which organisation type you fall under, please contact us.
*Please note that the early bird rate is only available until 19th December, 2023.
Applies to: Corporate Organisation
Applies to: Not for Profit / NGO, National Regulator or Government Representative of Non-EU Member State
Applies to: Students / Academia
Applies to: EU Commission / Parliament / Council, EU Permanent Representatives, National Regulator or Government Representative of EU Member State, Press / Media
Launched in 2016, and now in its eighth year, the European 5G Conference has previously taken place in Brussels, as well as virtual editions in 2021 & 2022. We were pleased to return to a fully in-person format in 2023, and we hope that you will be able to join us, once again, in Brussels in 2024.
Taking place in person in March 2023, the seventh edition of the event welcomed over 250 key stakeholders and policy makers to discuss key topical issues related to the rollout of 5G.
You can view more details of the 2023 edition of this event here.
Get Involved - Sponsorship Opportunities
To discuss speaking, sponsorship and visibility opportunities at The European 5G Conference 2024, please contact Dan Craft on dan.craft@forum-europe.com or on +44 (0) 2920 783 020.
Exclusive speaking positions | Your organisation can contribute to the discussion
Engaging and Interactive format | Engage in a fully immersive and interactive debate with decision makers, businesses and policymakers
European and Global outreach | Convey your message to a broad and international audience
Networking opportunities | Connect with fellow attendees during coffee and lunch breaks throughout the event
Visibility Opportunities | Ensure maximum visibility through branding on the event website and marketing activities
Exhibition and demos area | Showcase your products and solutions onsite or share a position paper with the audience
Hotel nhow Brussels Bloom
Rue Royale 250
1210 Bruxelles
Belgium
For more information on any aspect of this event, please contact Jordan Francombe using the details below.
Tel: +44 (0) 2920 783 020
Receive our event updates
Sign up to receive updates on our upcoming policy events. We will only send you emails about the conferences and topics that interest you, and you can unsubscribe at any time.